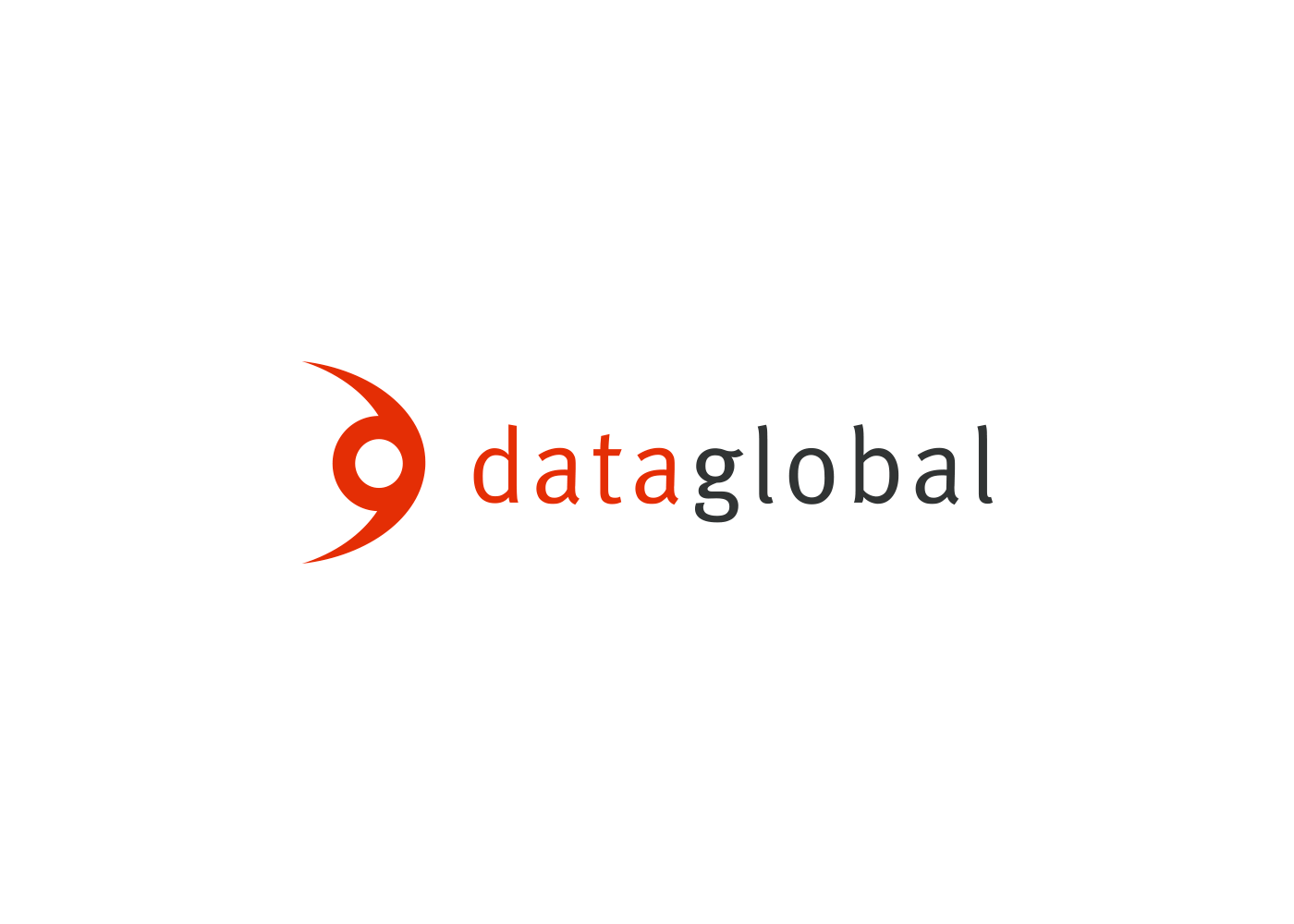 Dataglobal es una empresa argentina que 

diseña soluciones flexibles para cumplir requerimientos en entornos de diferente complejidad, p

oniendo a disposición de diferentes proyectos tecnológicos todo el conocimiento de sus destacados profesionales. 
Entre sus principales servicios se encuentran: la planificación y puesta en marcha de data centers, 
mantenimiento, reparación e instalación de UPS y baterías para UPS, asesoramiento técnico y servicios on site.
La propuesta gráfica tuvo por objeto generar un sistema que, a través de distintas piezas publicitarias e institucionales, reflejase la calidad profesional, la vanguardia tecnológica y el profesionalismo que caracterizan a Dataglobal.
Dataglobal is an Argentine company that designs flexible solutions to meet requirements in environments of different complexity, making available to different technological projects all the knowledge of its outstanding professionals.
Its main services include the planning and implementation of data centers, maintenance, repair and installation of UPS and batteries for UPS, technical advice and services on site.
The purpose of the graphic proposal was to create a system that, through different advertising and institutional pieces, reflects the professional quality, technological vanguard and professionalism that characterize Dataglobal.